THE ALCOVE TEAM
Alcove is developed by Replay Destinations and the award-winning team of DTJ Architects and Unscripted Interior Design.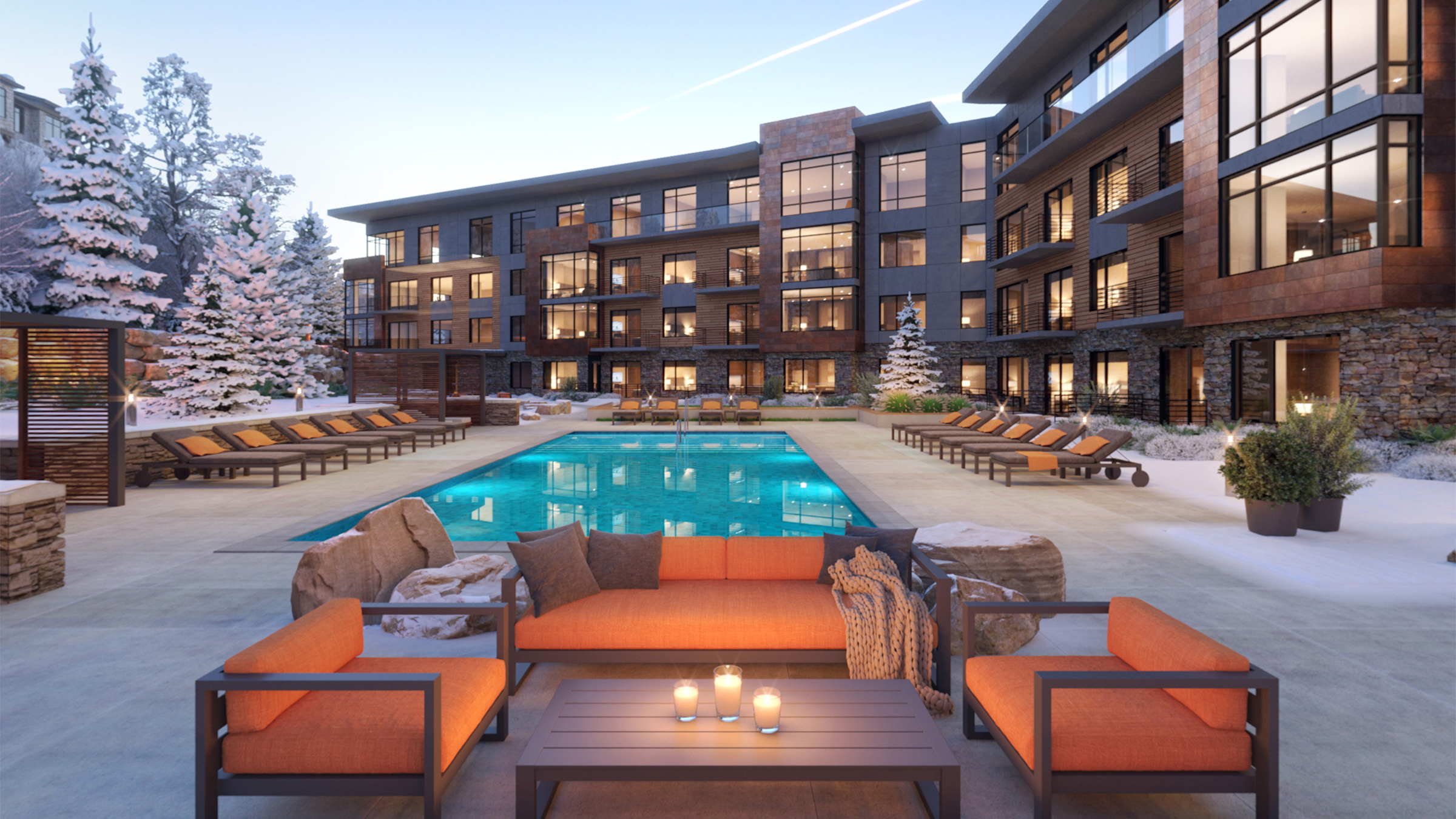 Replay is renowned for creating luxury destinations and communities that immerse homeowners and guests in a rich array of playful, social, and active experiences. Our portfolio includes some of the world's most sought-after locations, from Half Moon Bay to adventure-packed mountain resorts. Whether it's the raw beauty of Hawaii's Kohala Coast or the idyllic heritage towns of California wine country, each destination is authentically of its place.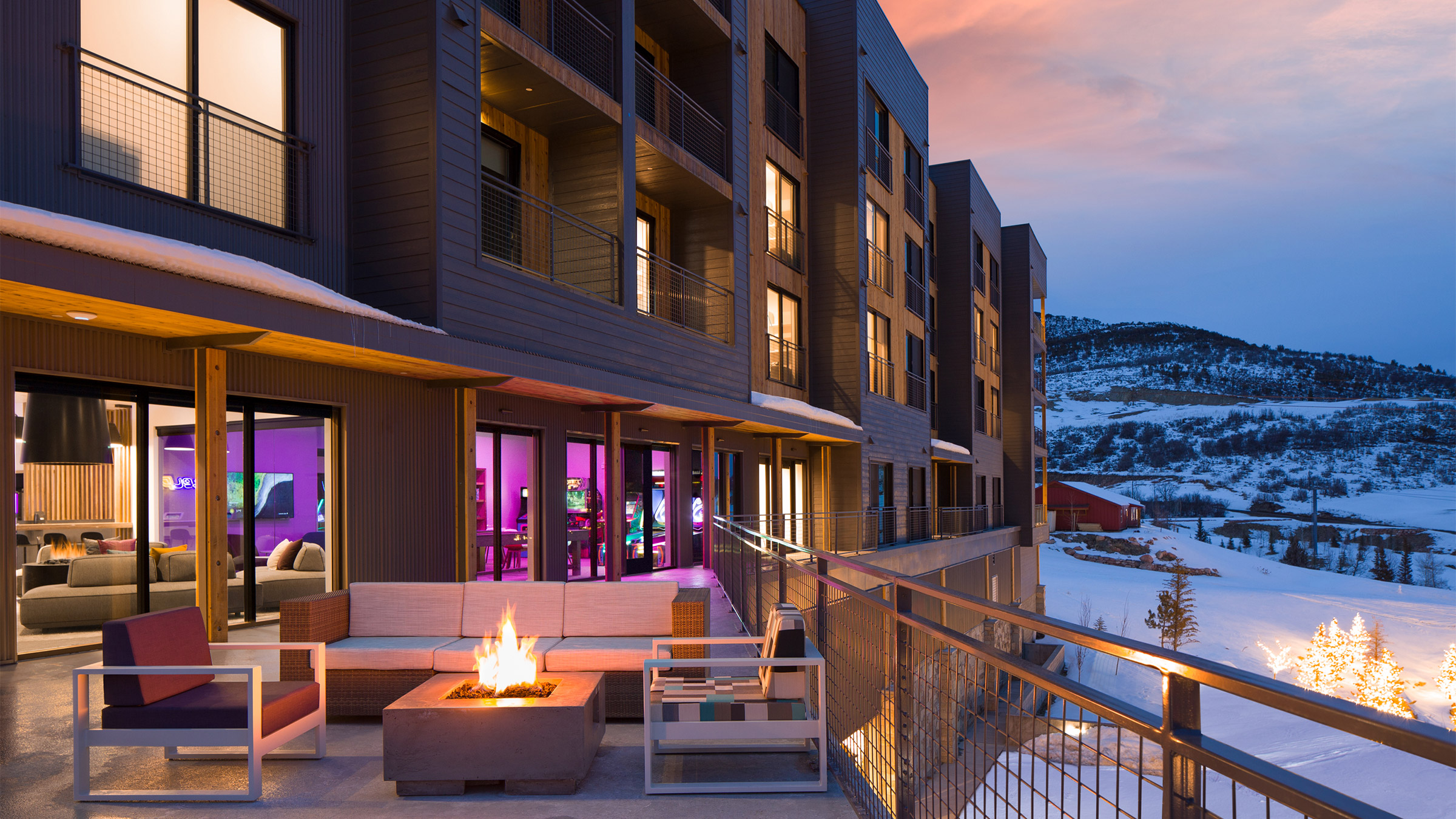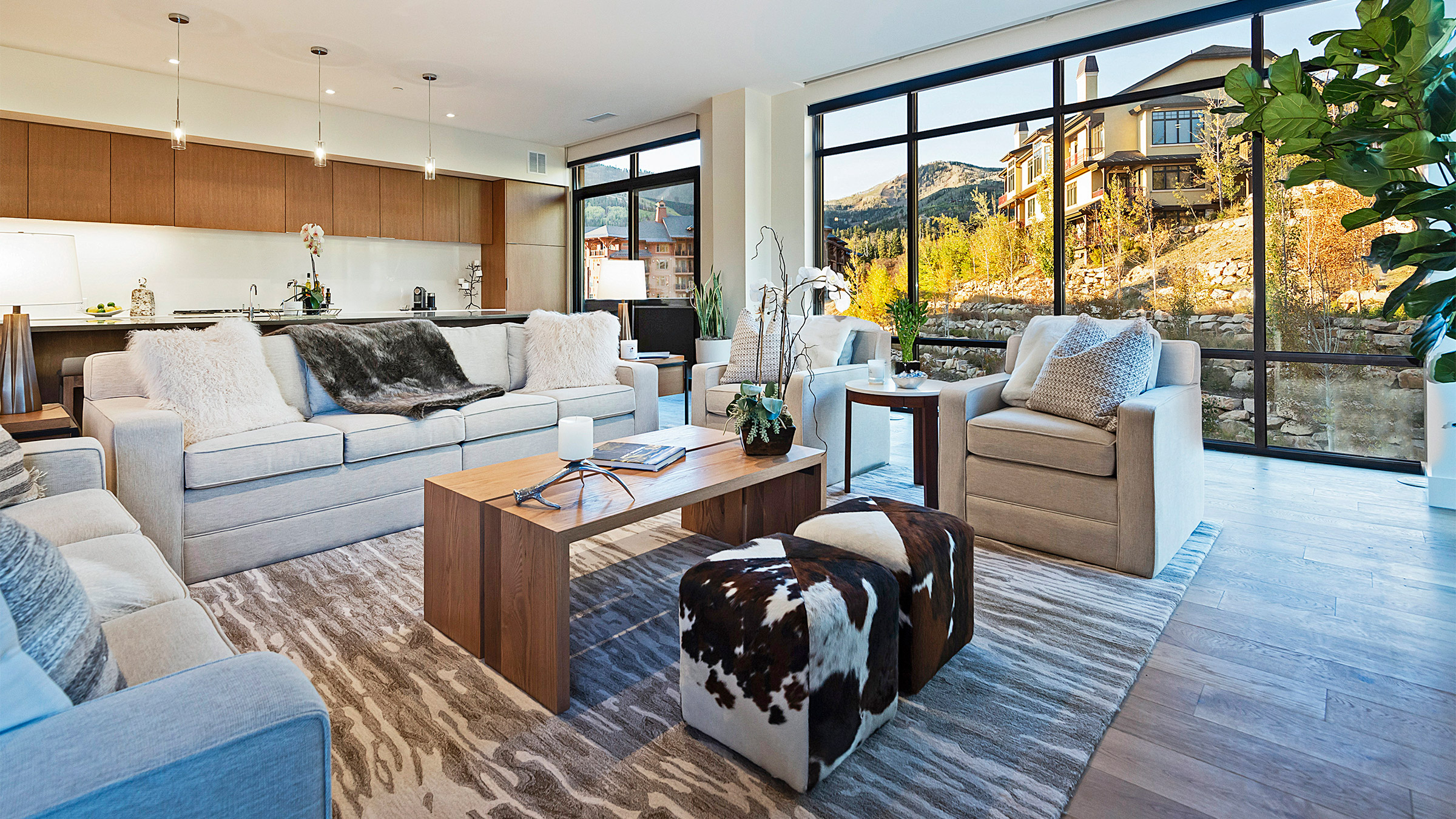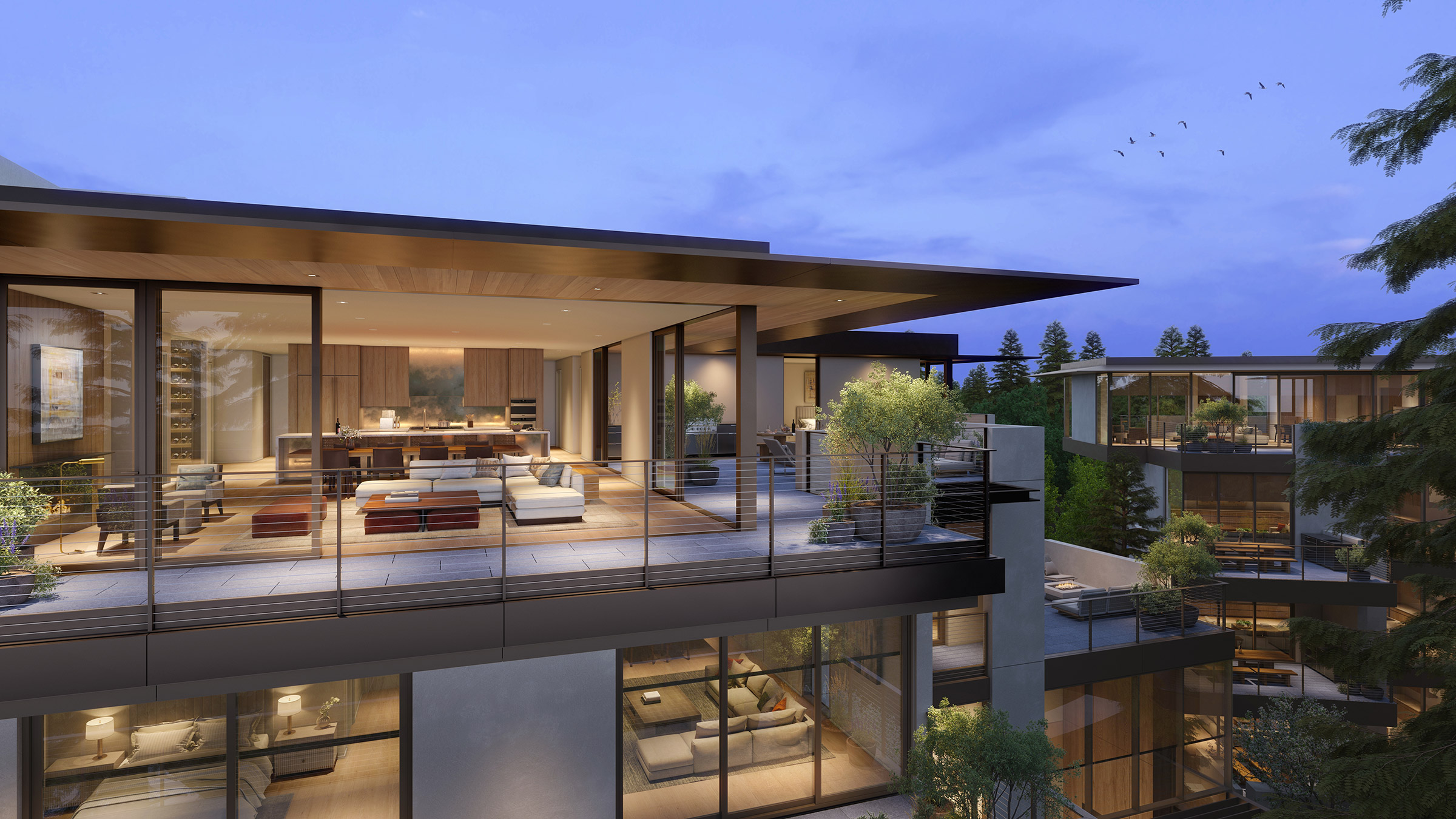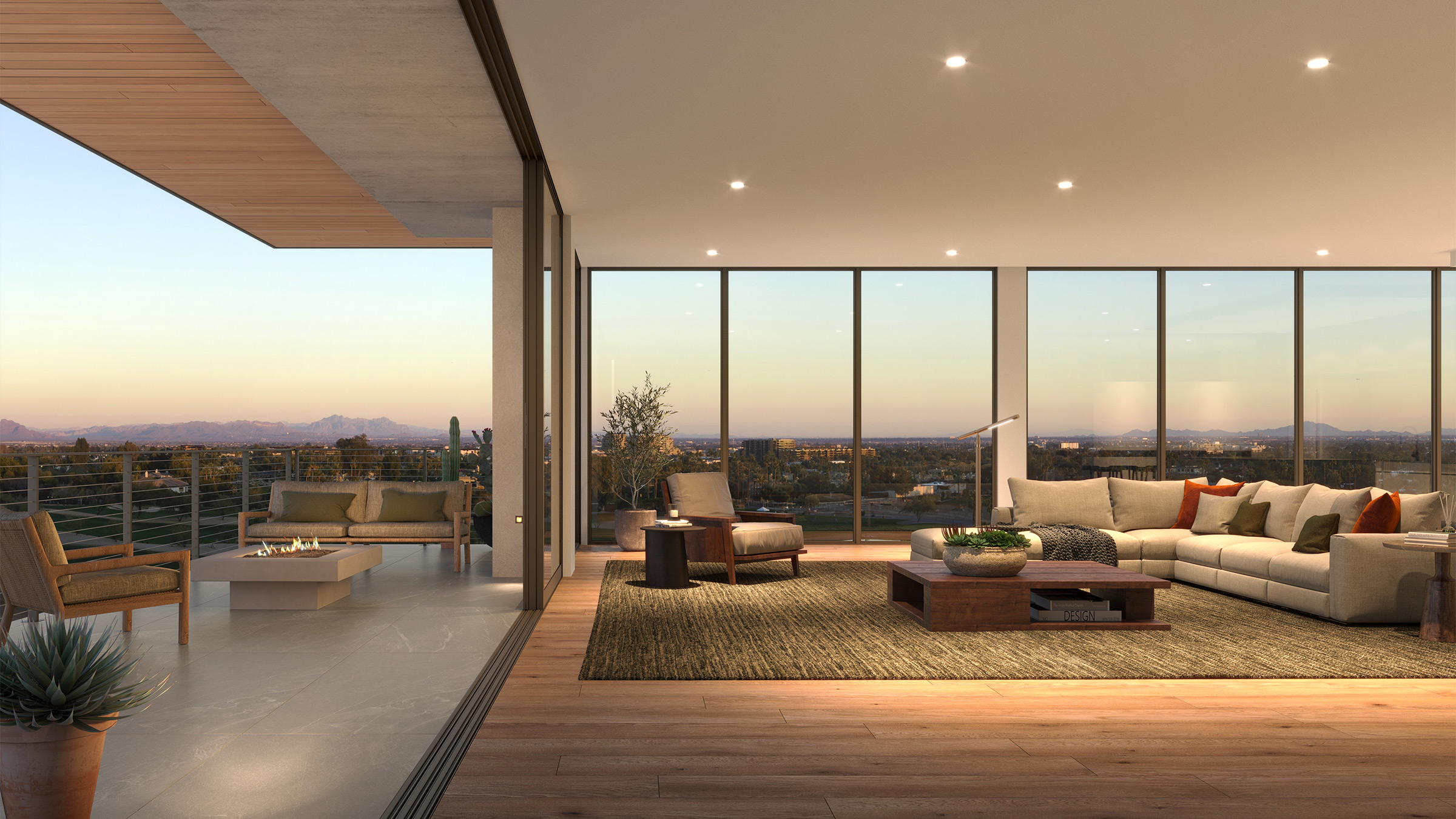 ---
DTJ in Boulder, Colorado, is the architect for Alcove. DTJ's innovative design creates thoughtful and inspiring residences that appeal to a variety of potential buyers.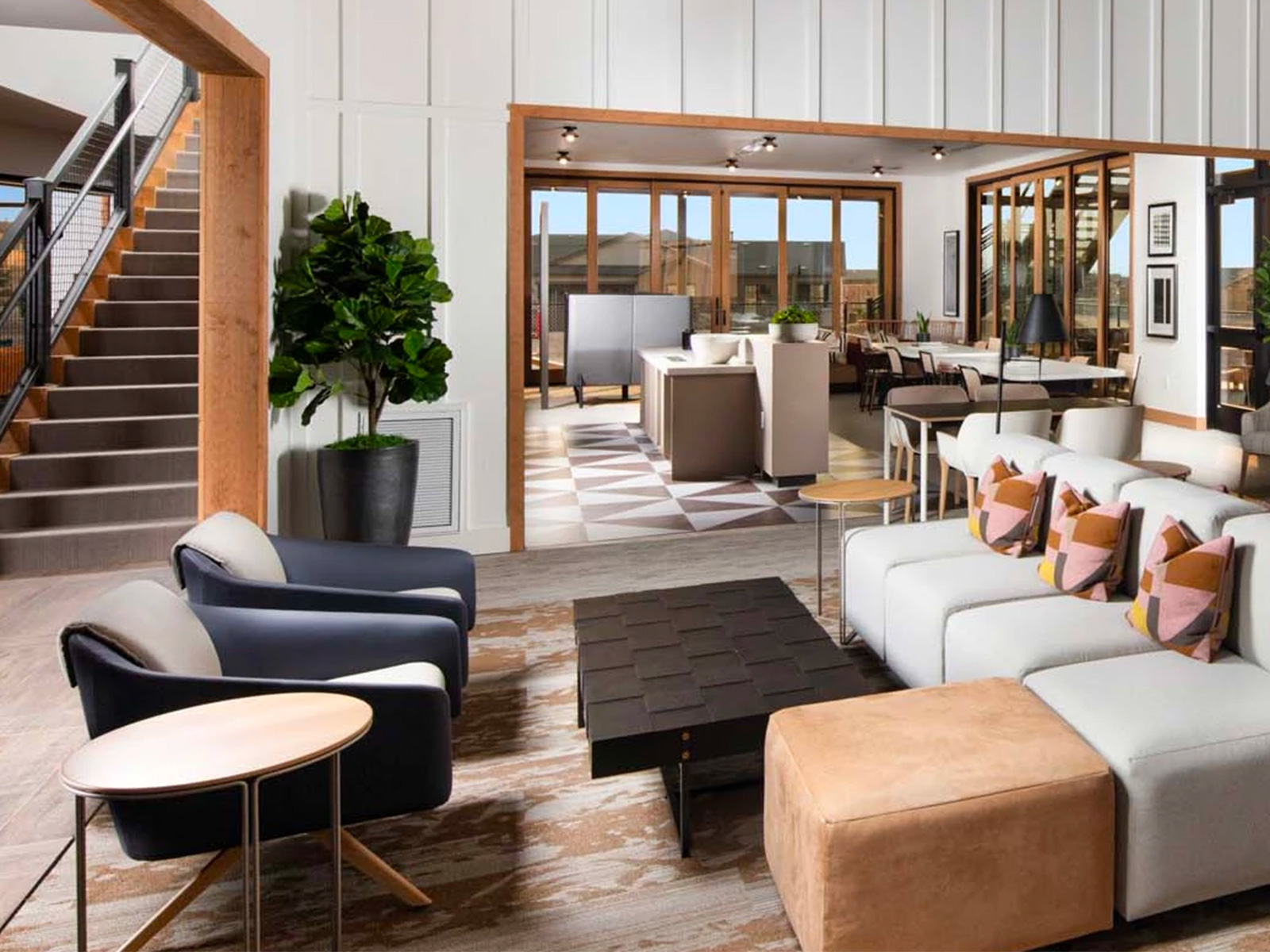 Unscripted in Denver, Colorado, is the interior designer for Alcove. With more than three decades of award-winning history, Unscripted brings a distinct level of sophistication and ingenuity to the Alcove homes.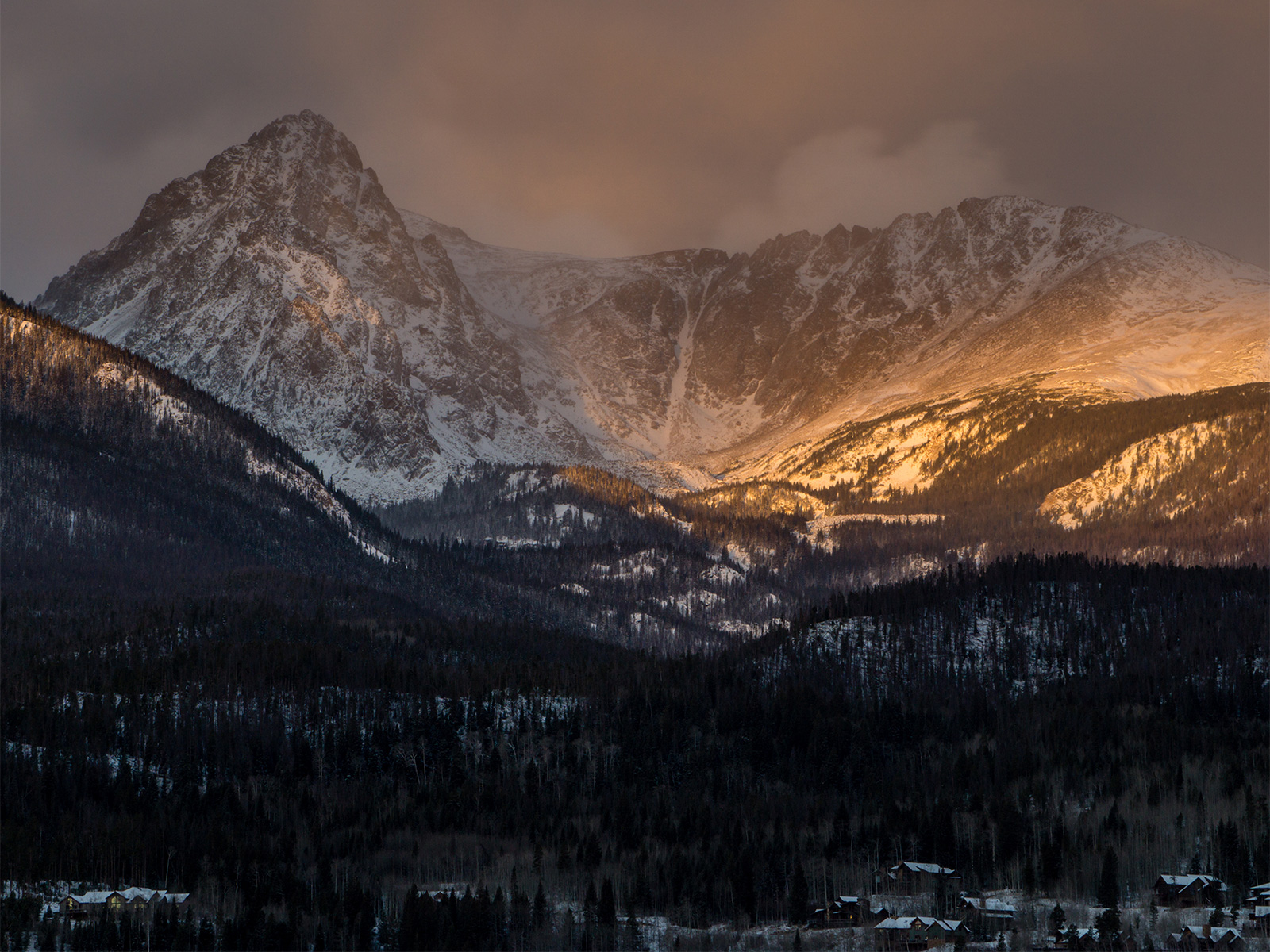 Slifer, Smith & Frampton, based in Colorado, is the real estate broker for Alcove Residences at River Run. With 60 years of experience in Colorado real estate and 33 offices throughout Denver, Vail  Valley, Summit County, and Roaring Fork Valley, Slifer, Smith & Frampton has extensive knowledge of the Keystone area and buyer profiles. They are continually ranked as the #1 agency in Summit  County.  The sales team is led by Michael Lytle, who has 25+ years of experience selling Keystone real estate, including sales of all of Intrawest's properties in Keystone.